yesterday we had a orkid's reunion party at sze mun, sze mei's house.. many people came.. i think about 30 people.. really great.. at first i thought the party might have only 20 people.. anyway, that's good... teachers also invited to the party.. everyone bring some food there.. eat eat and chat chat...
we took lotta photo that night.. like never took photo before.. haha.. as memory mar.. many girls look prettier alot.. haiz.. i still look the same lar.. so sad!! let's have a look at the photos...
like one family rite??
bully ah xian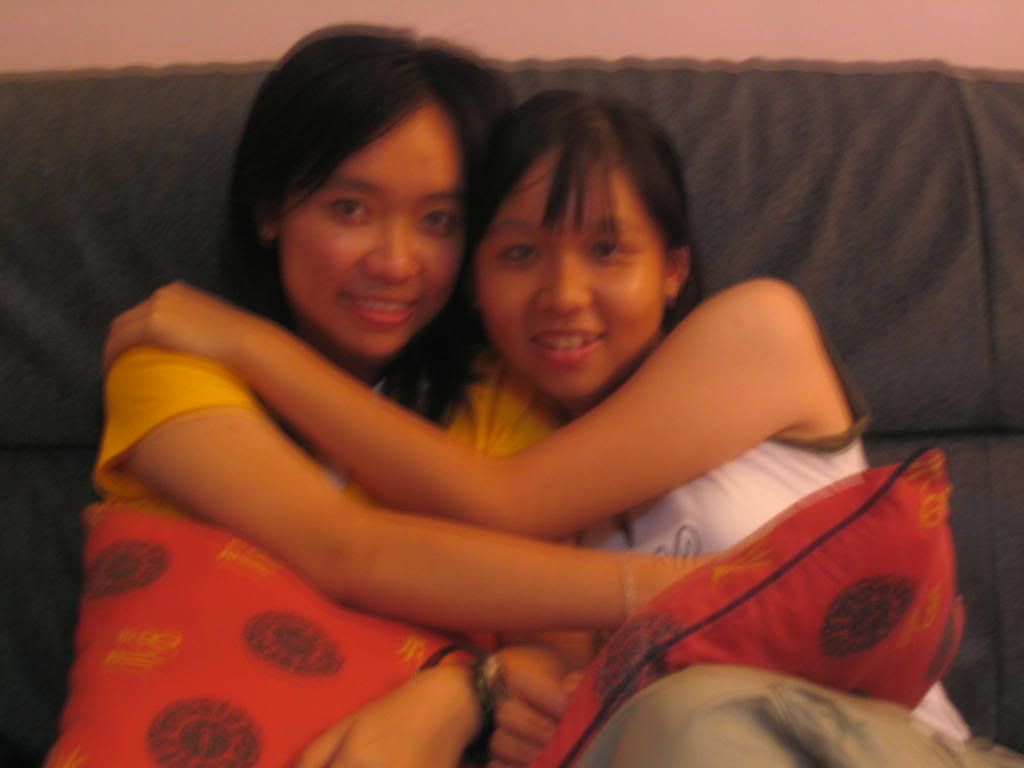 let me introduce => my darling!!!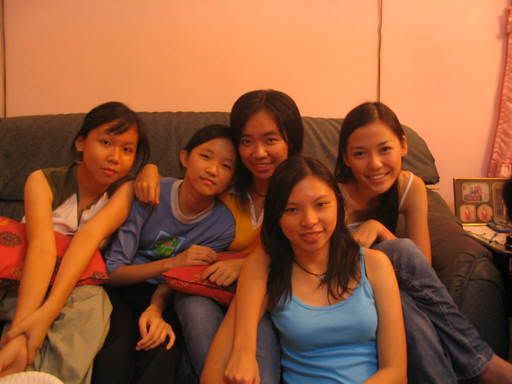 taking photo with the most leng lui in my class -- sau man(right)