at last!! i got to watch superstar!! wakakaka.. didnt waste those tickets!! i got 7 tickets totally!! 5 'la la dui" and 2 VIP!! my mum n sis took VIP seats and me n frens took "la la dui" seats!! luckily i took the right seat!! "la la dui" juz infront of the stage and VIP is super far behind... wakakaka.. somemore VIP seats sponsored by Padini company is last 2 rolls... haiz...

i wore blue shirt to support john yesterday!! actually i'm not really supporting him!! but i dun feel like wearing pink shirt.. tat's y.. support JOHN at last... hehe... a good choice too... cos he won at last!! wakakaka...

personally i think that des sang better but john really got more fanz compared to des!! i think john is more like a superstar too... dunno why?? just my feeling!! lolz... took lotta photos n videos last night.. till my hp no battery... lol...
Gary n Landy are really good singers!! sang greatly... i love their 祝我生日快乐!! they sang really super good!! Landy really dance well... everybody cheer for her!! i guess guys might have nose bleeding when they c her dance!! hehe... and our very first Malaysian Superstar - John picked the right song to sing yesterday too.. He sang David Tao - 爱很简单 but the song is not that 简单 actually... still rmber the last scence after he got the prize... he sing again with everyone there!! "i love u......." really touched!! perhaps this is an unforgettable scence for him forever!!

is time for photos session!!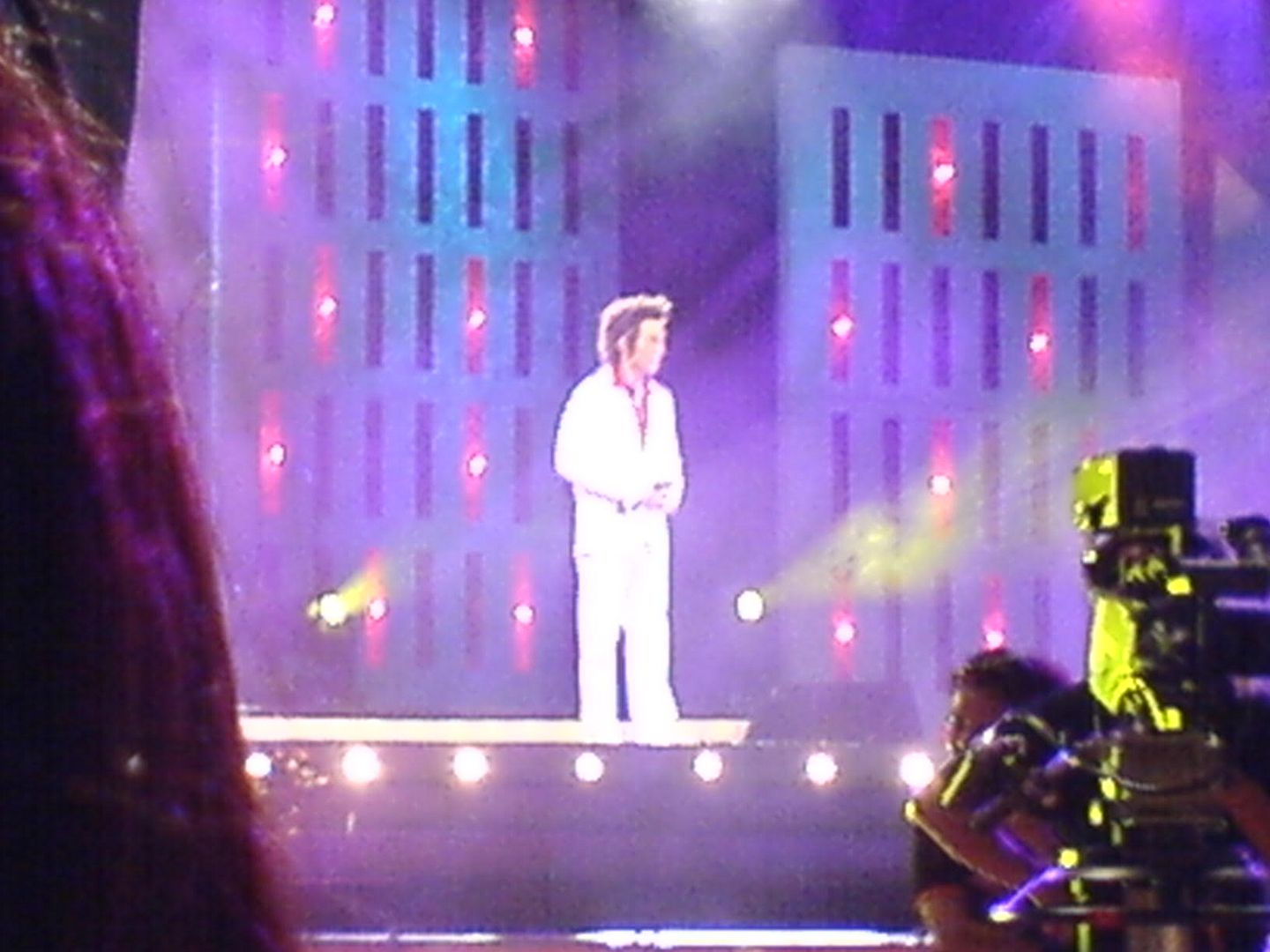 Superstar John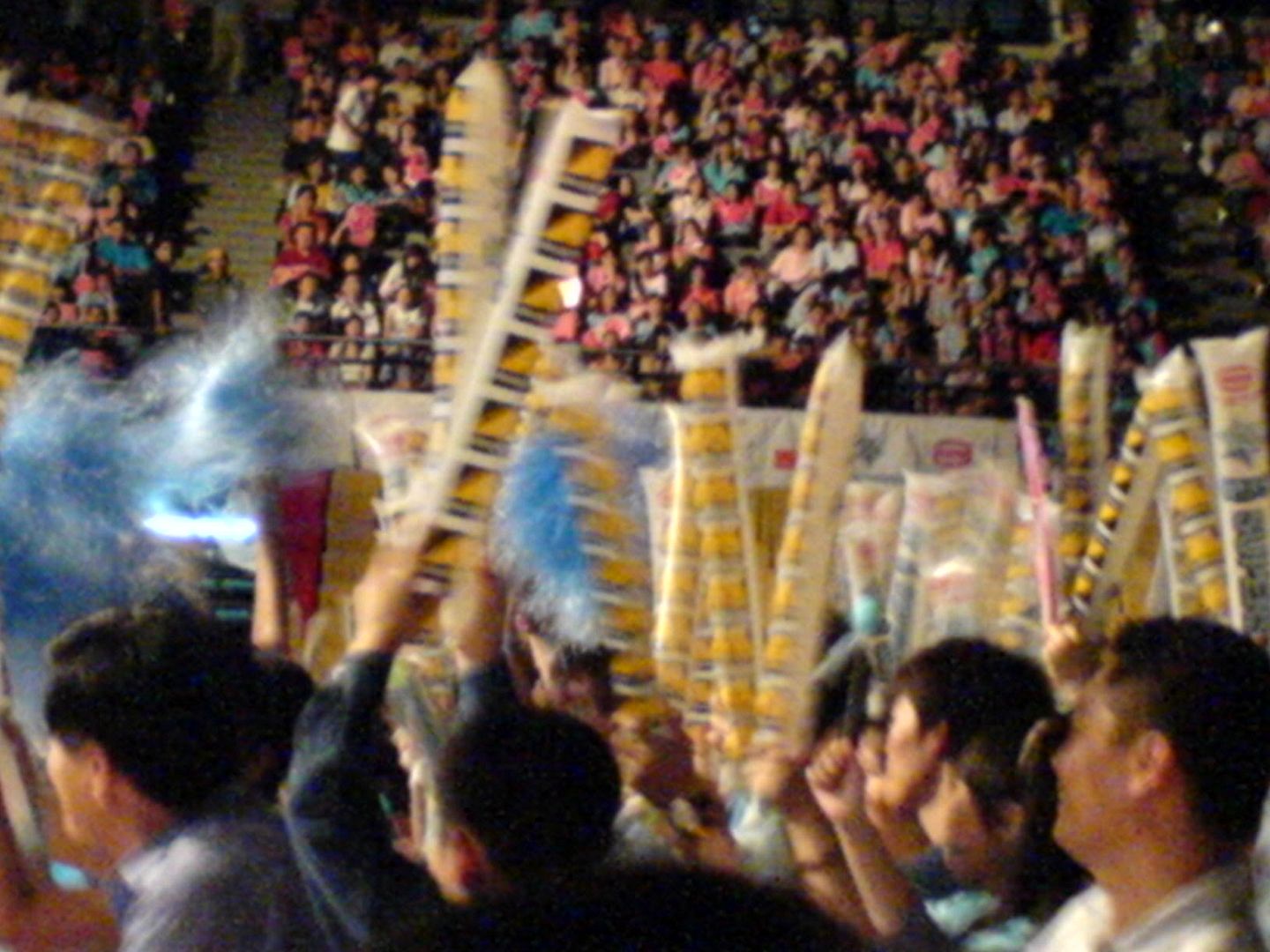 superstar's fanz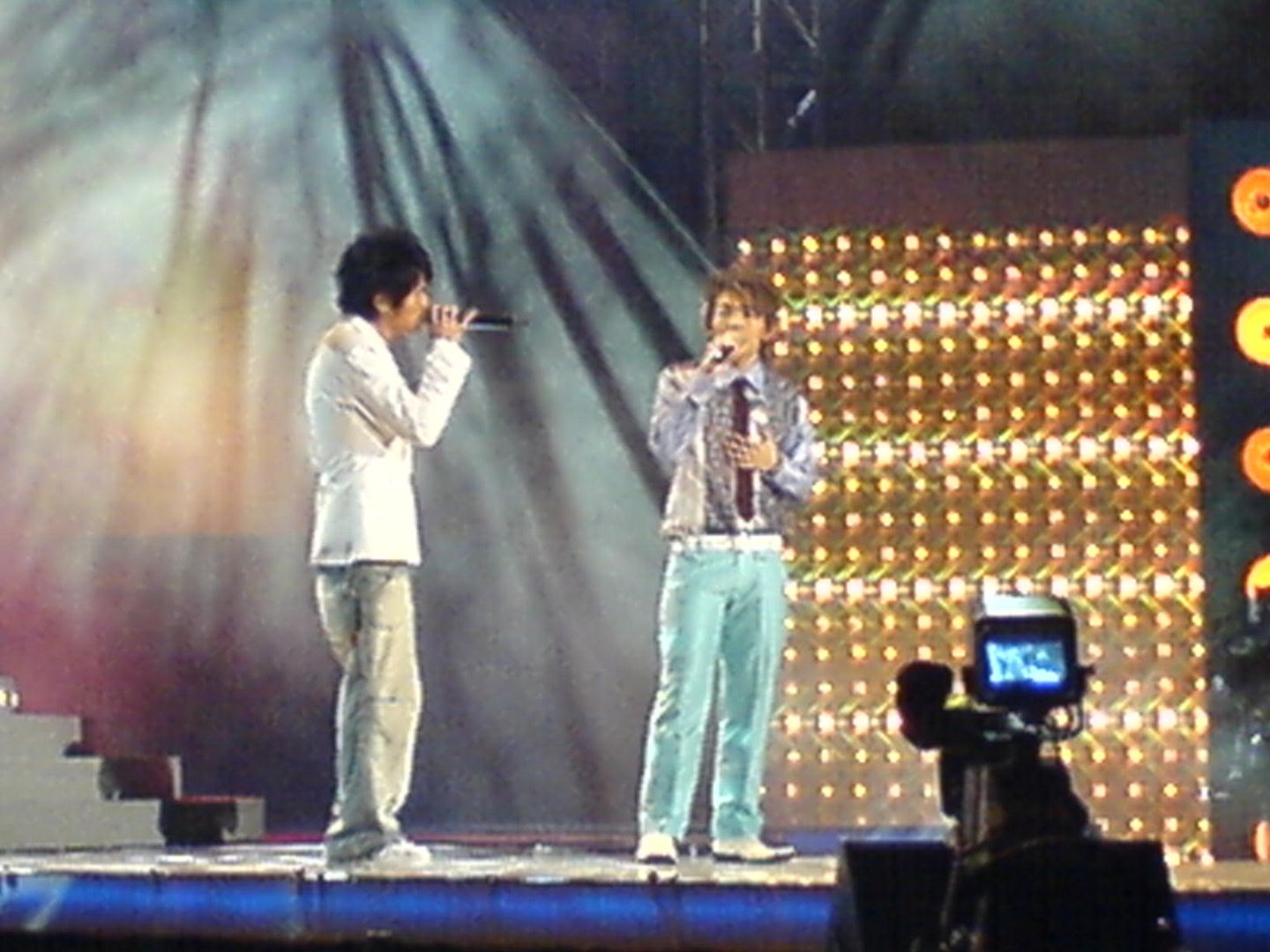 Gary and John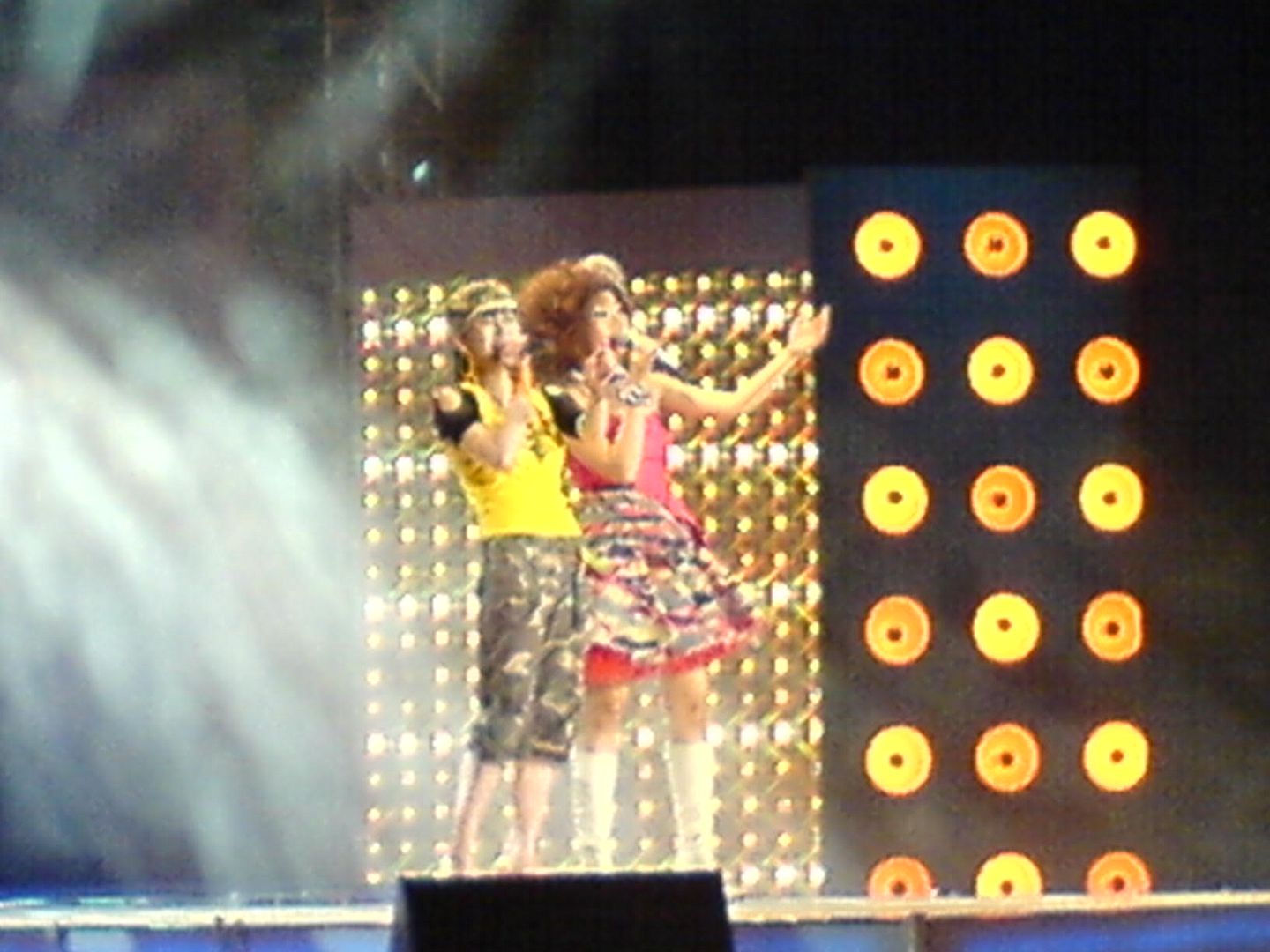 Landy and Des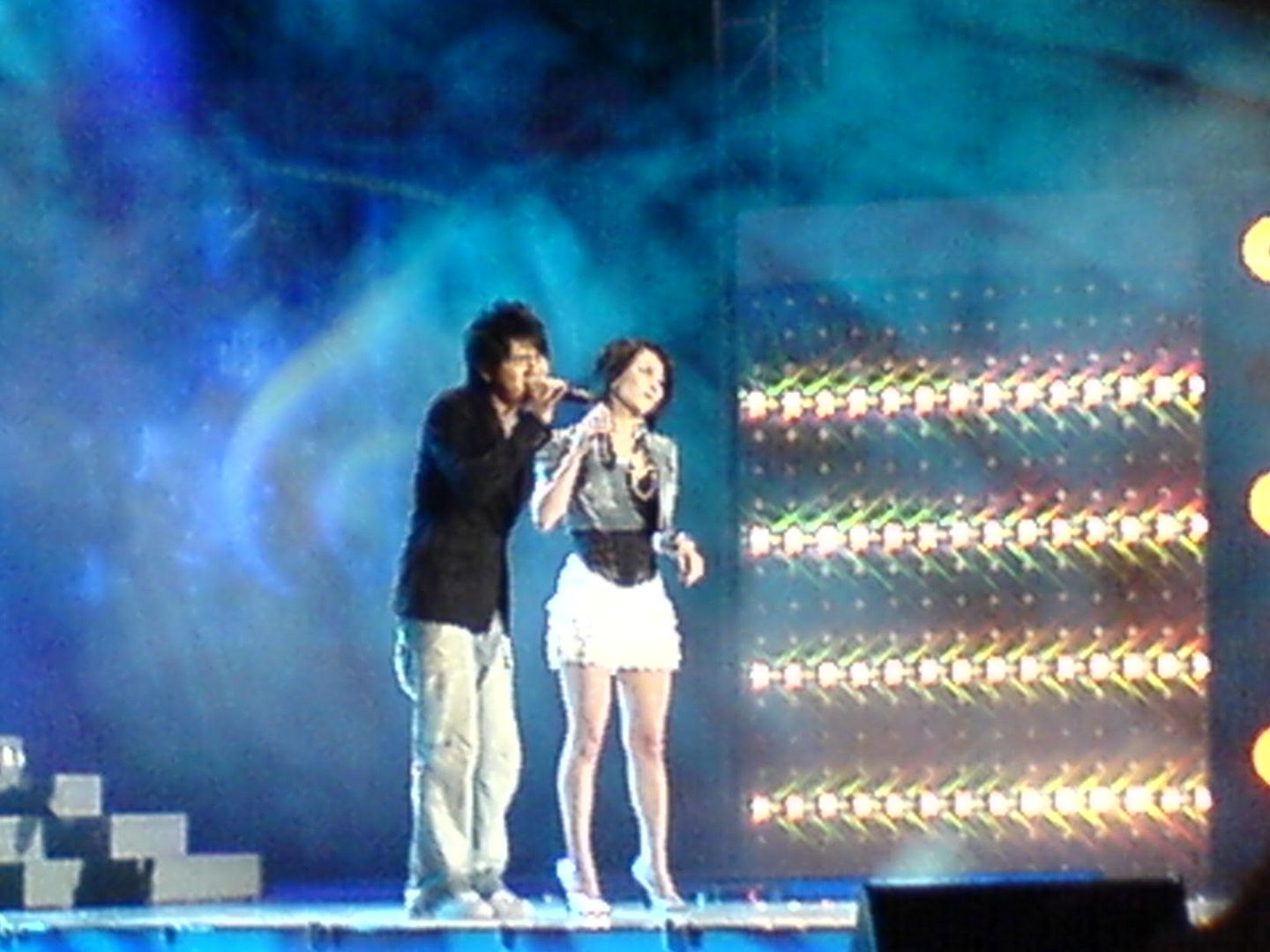 Gary n Landy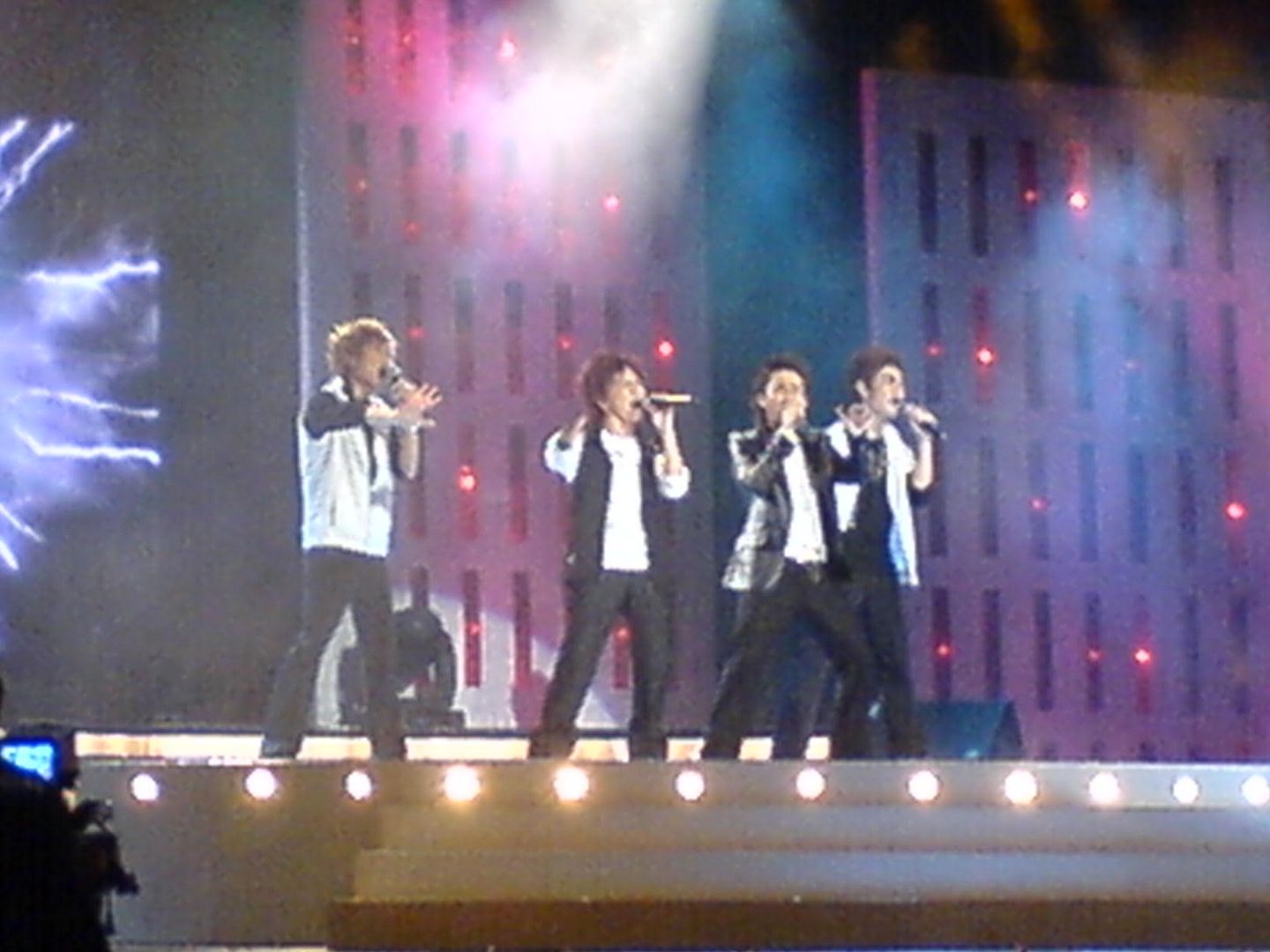 Top 4 for guys...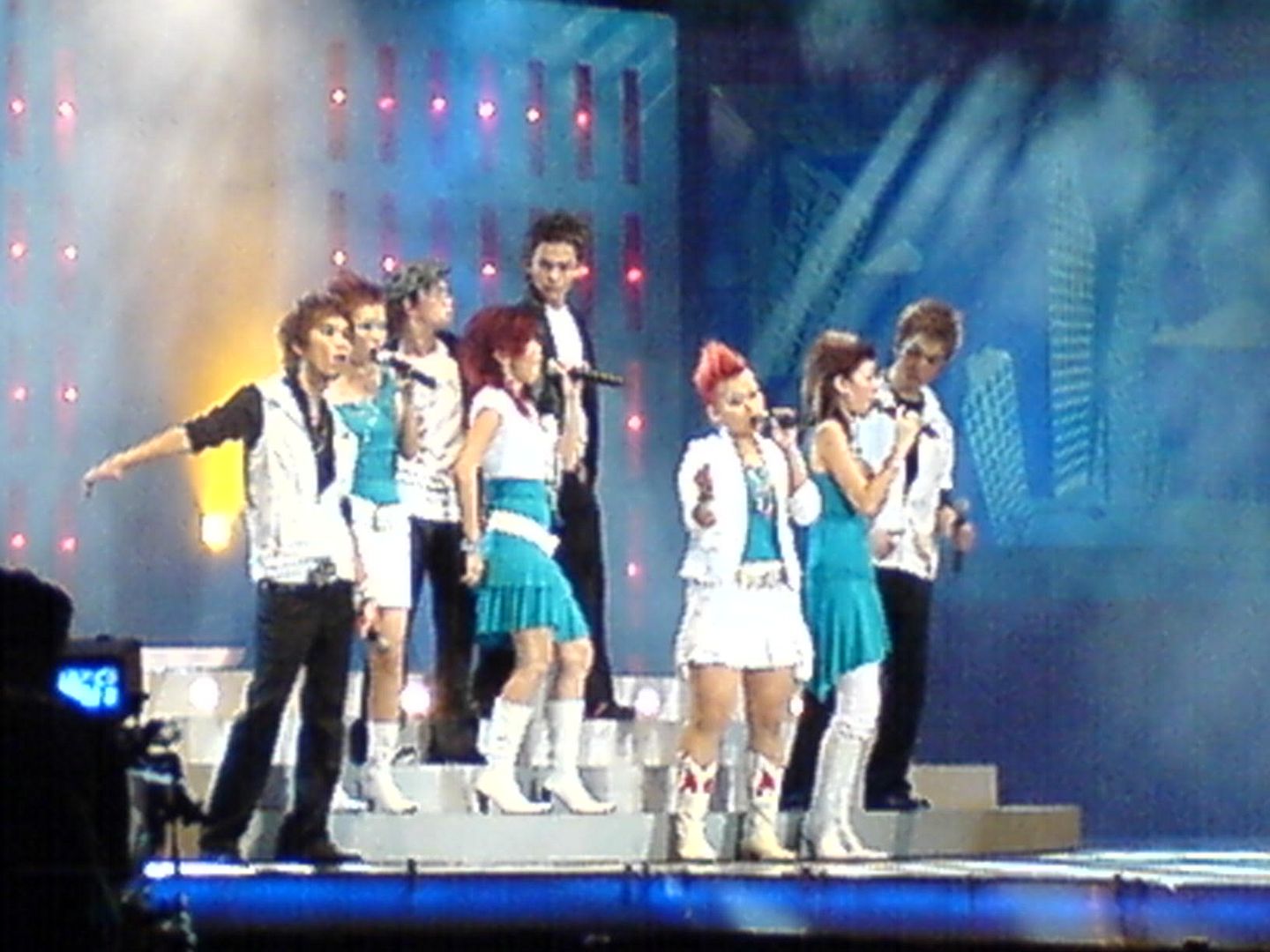 Top 8
cool photo.. wakakaka... rick is there!! the 2nd one frm left!!